Während den letzten sieben Wochen war Jason Lin bei uns zu Gast. In dieser Zeit plante und realisierte er mehrere Projekte. Eine Auswahl stellen wir hier gerne vor: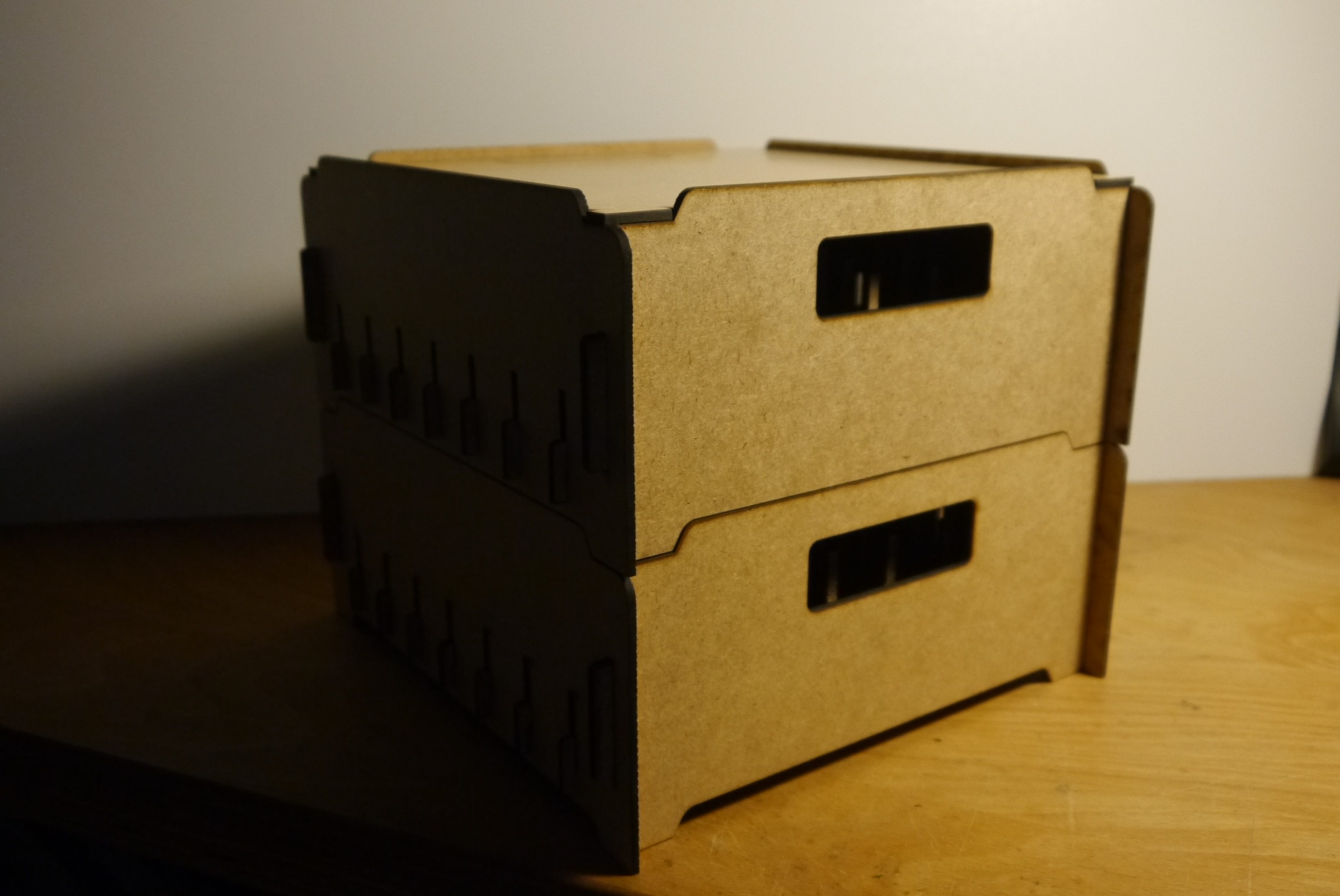 Threadholder / Fadenspulenhalter
Here are some laser-cut models of thread rolls box. The idea was inspired by a pin on Pinterest, some stackable boxes could easily be built with interlocked wood pieces. So I built up a 3D model on Autodesk Fusion 360.
Afterwards, I cut the pieces with laser-cutter and assembled them together. With the cover on top and the closed bottom, this thread rolls box avoids dust from getting in.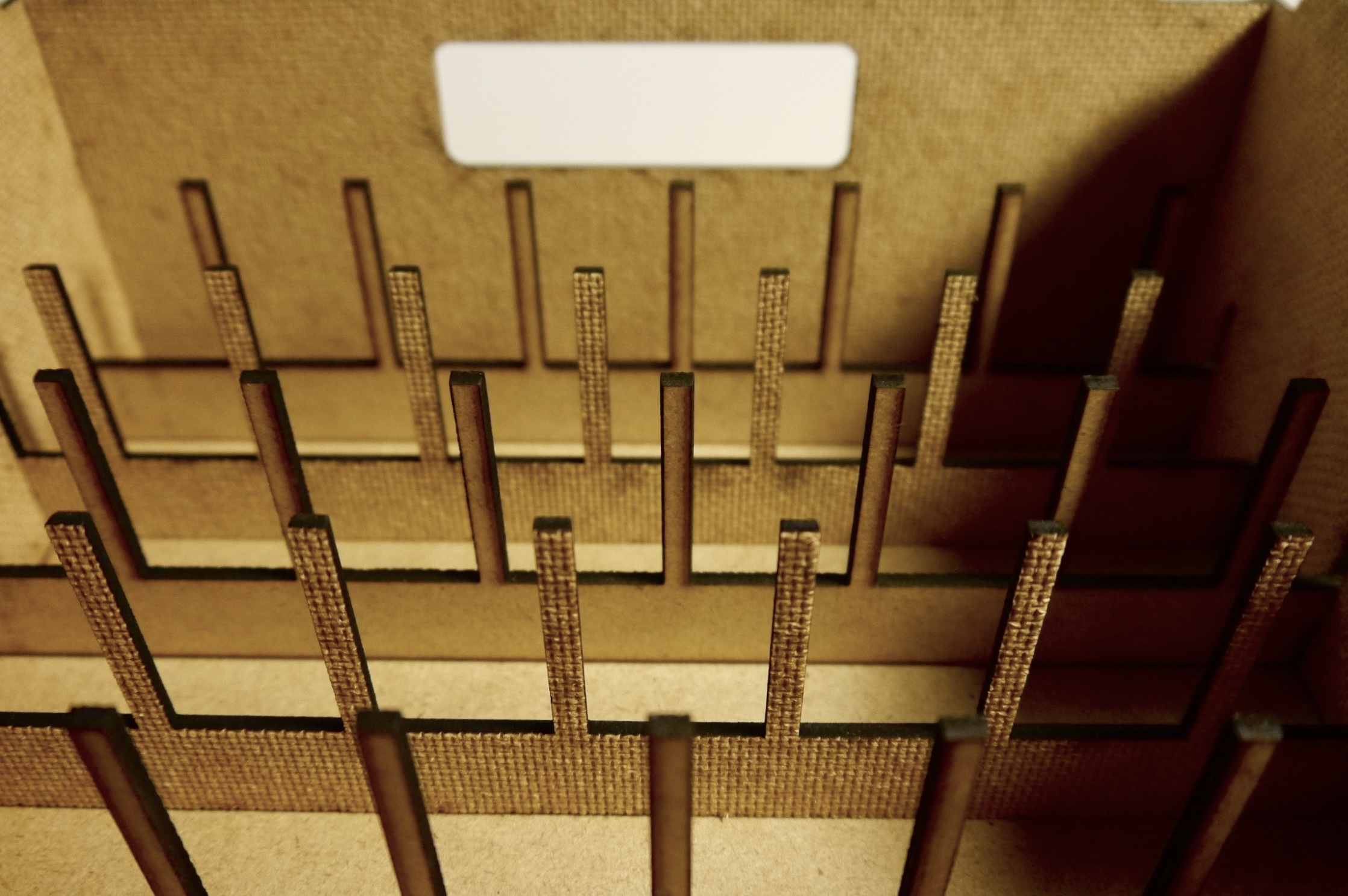 ---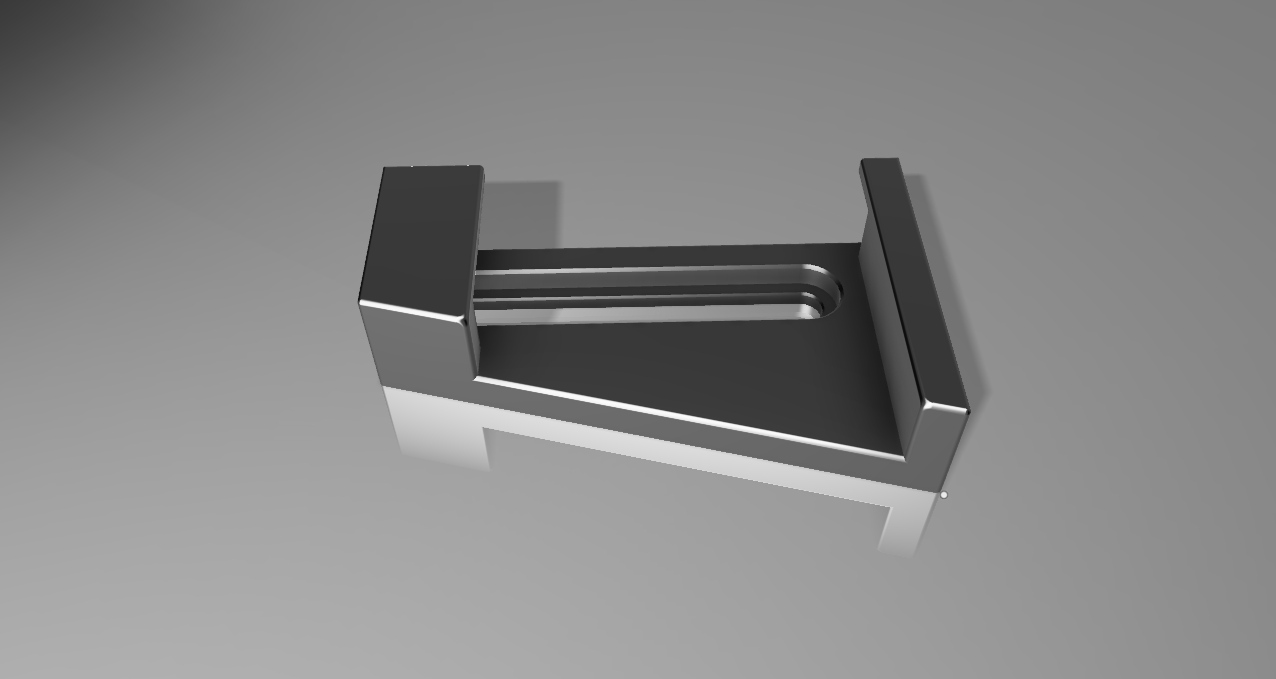 Calliperholder / Werkzeughalter
This 3D-printed Calliper holder was created with 3D-modelling program- Autodesk Fusion 360, considering usability, efficiency and other user-experiences. After several preliminary models being improved, I printed this model which steadily holds the calliper and is easily accessible.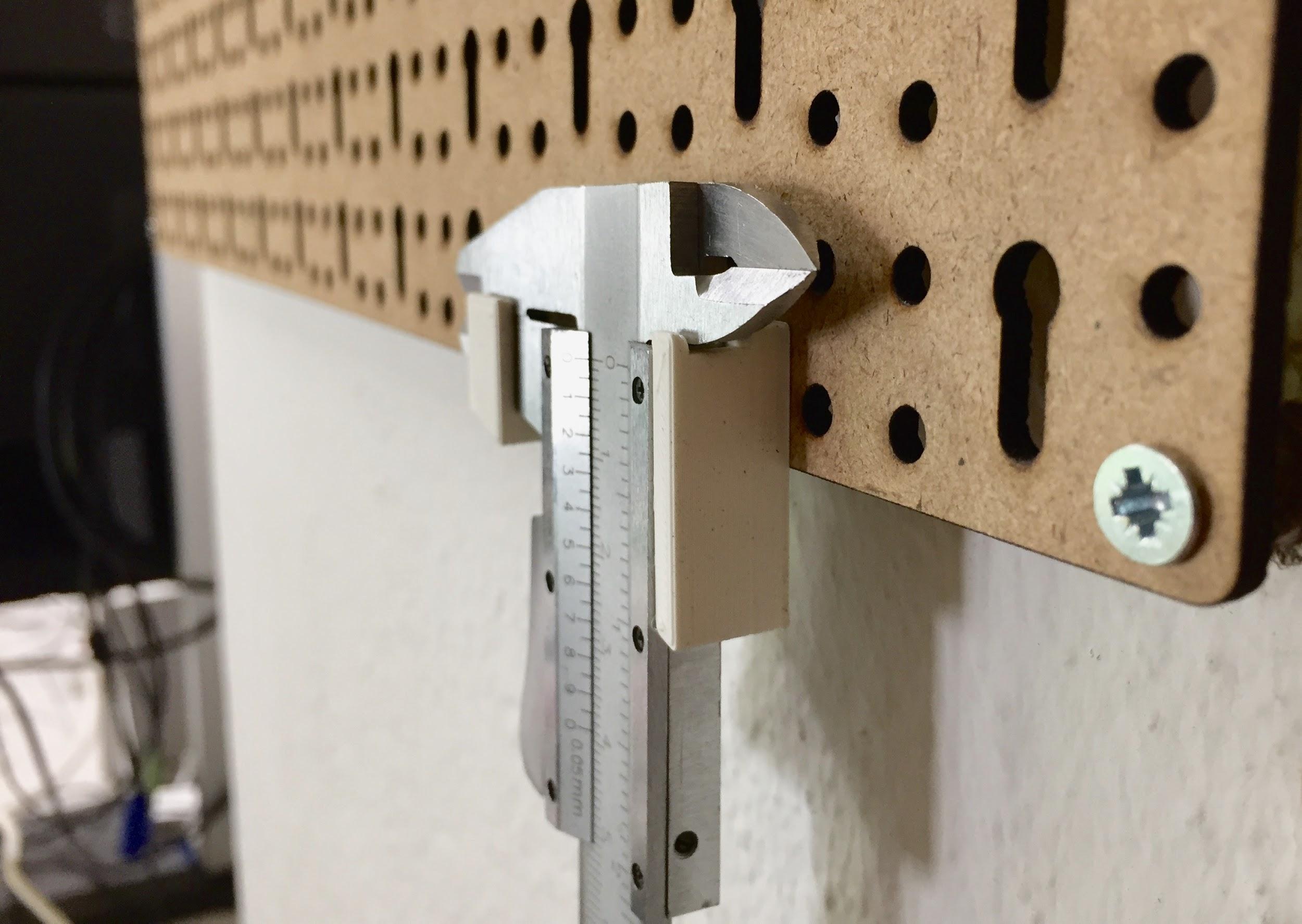 ---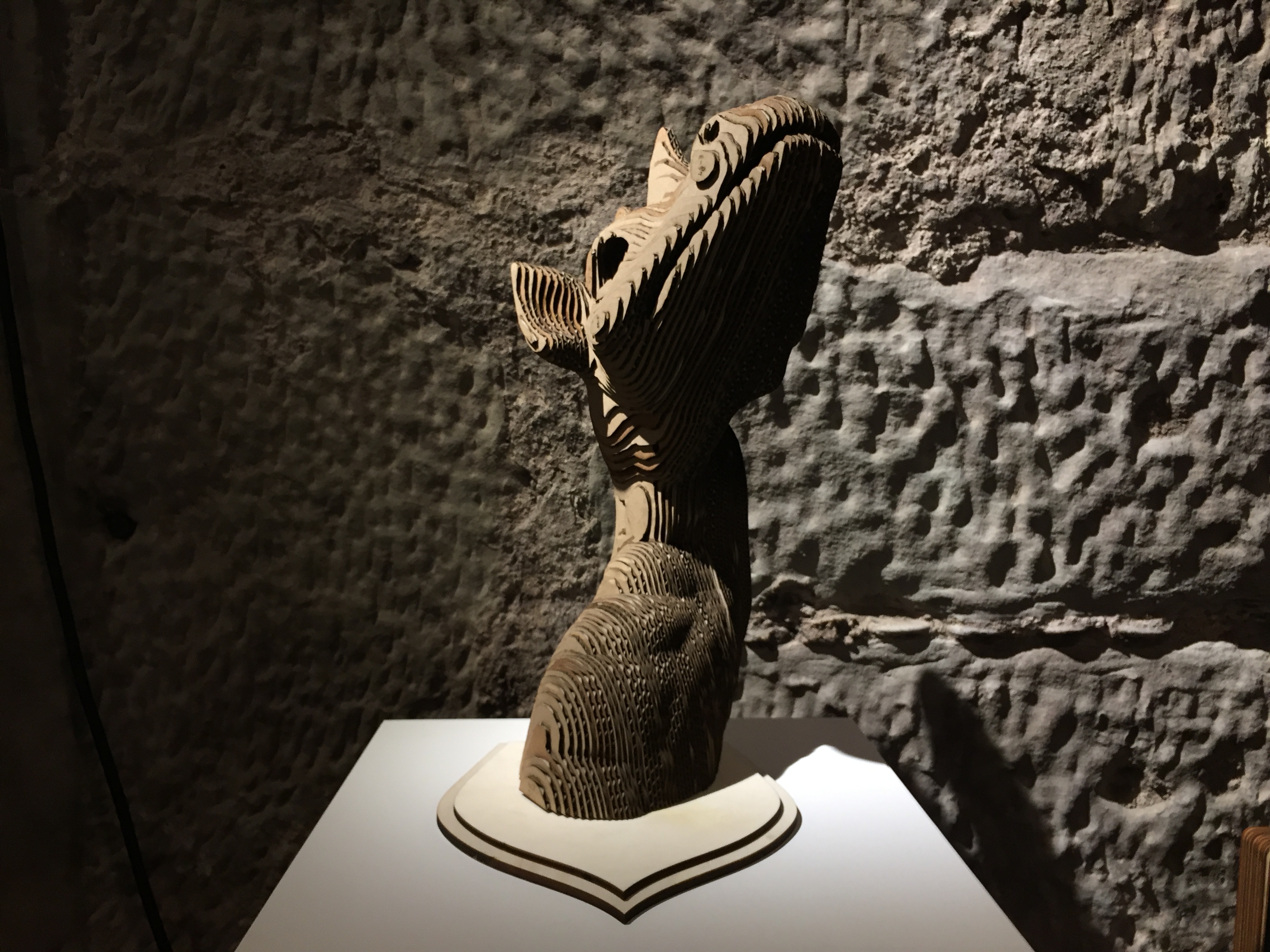 Dragon head / Drachenkopf
This dragon head was created for FabLab Bern at the Design Festival of Bern 2017.
I found a beautiful aria dragon model on thingiverse. After cutting off the body and remaining the head for further modification, I sent the model to a program Autodesk Slicer to slice the 3D model into pieces. The file were sent to laser-cutter and the pieces were cut out with cardboards for assembly.
I glued the model together piece by piece and created this elegant sculpture-like model.